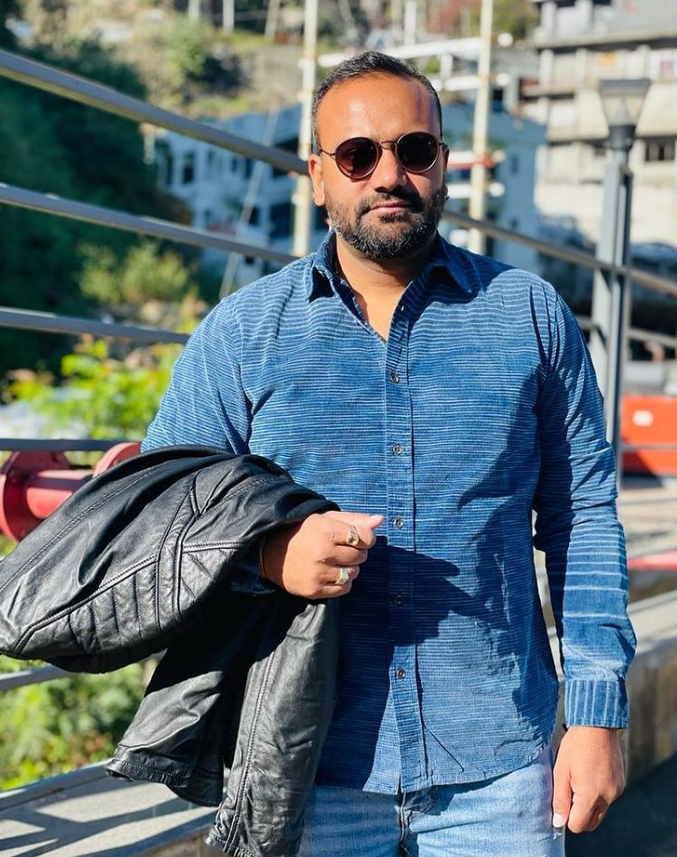 They
trust

Genie. But why?
The Genie Codes allows your business and technology computers to store and analyze.
Apper reduced their site speed by
80%.
Oyprice also has detailed gadget specification pages, an easy-to-use specs comparison tool, and the ability to let you find the best deals on gadgets. You will also be able to check the current stock availability, discount coupons, and all available payment options across leading e-commerce platforms in India.
Global clients around the world
The genie code have made the best custom application as per my business needs.
Content-focused grid designs, unique social elements, post-sharing function, author exposure and much more!
Make A Wish.................